Throughout the year Oxbow hosts several events that are open to the public — designed to showcase student work, raise support, or just celebrate art, food and music. All proceeds from events support financial aid which helps ensure that Oxbow can continue to nurture young minds in perpetuity across a wide socio-economic spectrum.


Please join us for Oxbow's annual Spring Benefit on Saturday, May 11, 2019 at the beautiful Hudson Ranch winery in the Carneros region of Napa Valley.
The ranch produces world-class wine grapes for exceptional wines and Tuscan olives for verdant oil; it raises heritage breed pigs, lamb and chickens, and grows a diverse array of seasonal fruits and vegetables for the grocery store, Hudson Greens & Goods. The owners, Lee and Cristina Hudson, have graciously opened up the beautiful Hudson Ranch winery for the Oxbow benefit dinner on Saturday, May 11th at 5:00 pm.
Artful Napa-inspired Spring Menu by Chef Curtis diFede of Miminashi
Special guest Emcee Llisa Demetrios of the Eames Foundation, the granddaughter of Ray & Charles Eames
Napa Valley wines
Student art exhibition
Not only is this a wonderful venue to build new friendships with fellow art-lovers and food enthusiasts, it is a collective event to raise money for future Oxbow students. Individual dinner tickets are priced at $350 and there are varying levels of sponsorship opportunities to show your support of the arts community at Oxbow.
If you are unable to attend the event, you are still encouraged to participate in fundraising efforts through the "Raise a Paddle for Financial Aid" donation.
For Sponsorship, Tickets & Donations, please visit www.OxbowBenefit.org. We greatly appreciate your support!

*A HUGE THANK YOU to Lee & Cristina Hudson and Miminashi for underwriting our annual fundraising event!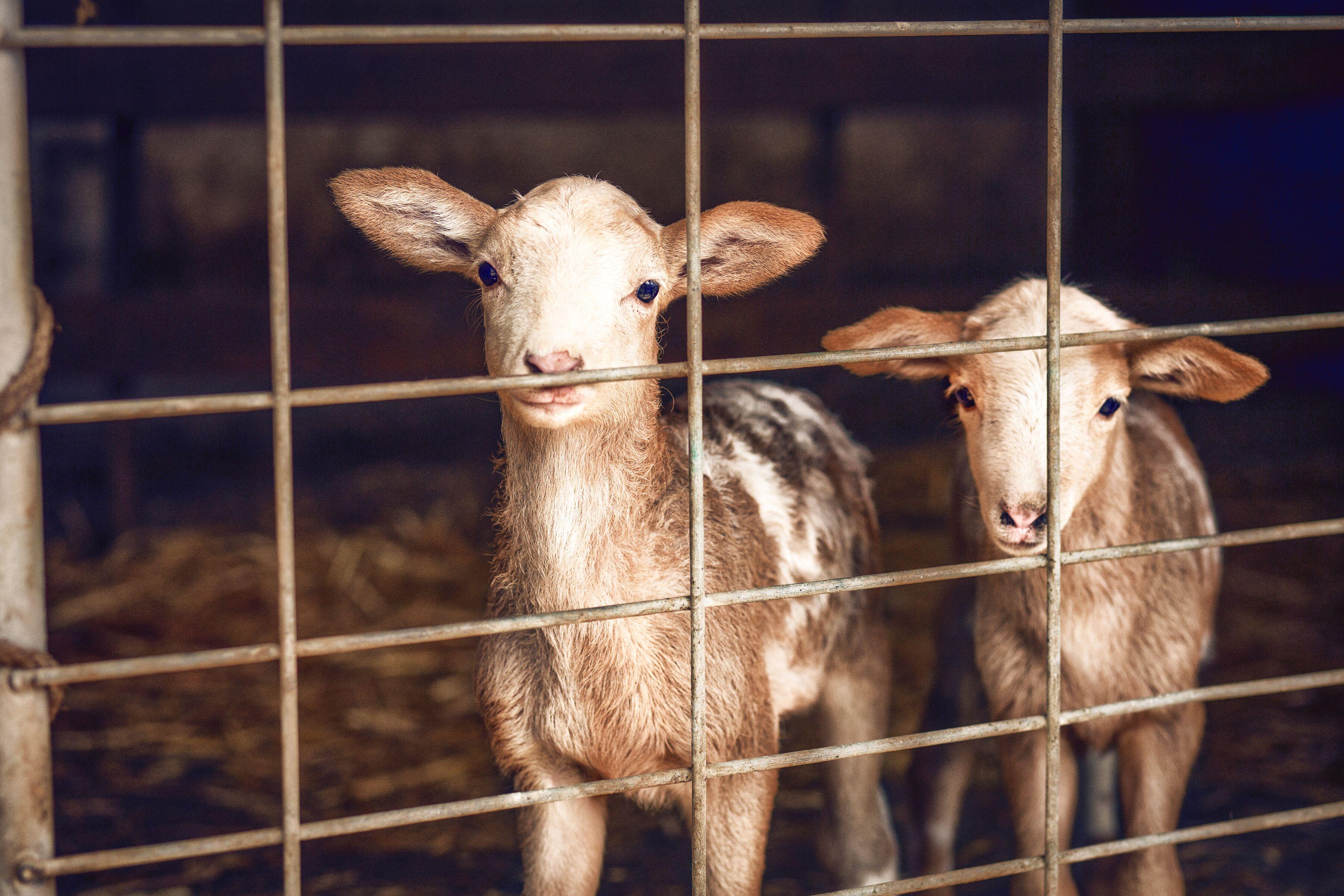 In the spring of 2019, we will be welcoming back our group of Glampers for BottleRock weekend, which recently sold out. Click here for more information!
The Open House is Oxbow's community-wide celebration of the end of each semester and is the culmination of every student's experience where they showcase their Final Projects. Visitors on Saturday will have an opportunity to meet the students and discuss their final projects, major artworks that explore topics of their own interest. Please join us!